Mix ML is a private engineering and production studio, off the beaten path, yet easy to get to from munich. The room is set up with Marco Leprichs custom in-the-box-mixing-setup. The studio features KRK systems, Solid State Logic control surfaces, Avid Pro Tools, and a considerable collection of modern and vintage plugins. We also have a small selection of industry-standard microphones for small scale recording applications.
SERVICES
Marco Leprich and Mix ML are available for a wide variety of services which can be specificially tailored to your production.
Multi-track mixing services are available for clients who record at Mix ML or elsewhere.
Our Mastering applies the final polish on your mixes, providing tracks ready for distribution.
Our editing services provide accurate digital editing for both vocal and instrument recordings. This can be anything from tuning vocals to tightening up drum or guitar tracks.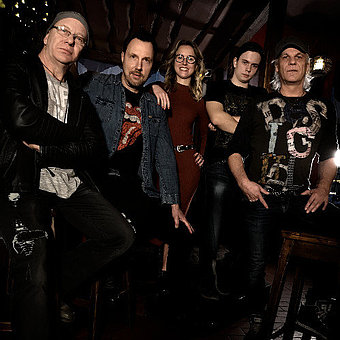 Mix ML MIXING NEW BLACK BARREL EP
Marco Leprich is currently mixing and mastering a brand new EP from Black Barrel, coming out in 2022!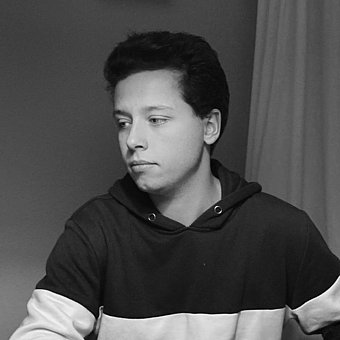 Mix ML PRODUCING PHILIPP THIMON
Be on the lookout for new cover songs from Philipp Thimon, produced and mixed by Marco Leprich!